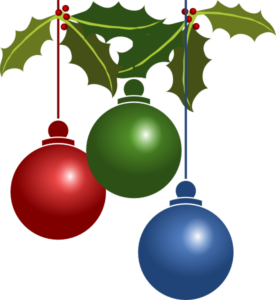 Join us for Cazadero's annual Holiday Reunion Party!
Saturday December 15th, 2018, from 1-3pm at the Northbrae Community Church in Berkeley.
Note: This is a change of date from what was in the program this summer so be sure to get this on your calendar!
We look forward to seeing you for the usual round of treats, games, and raffle prizes!